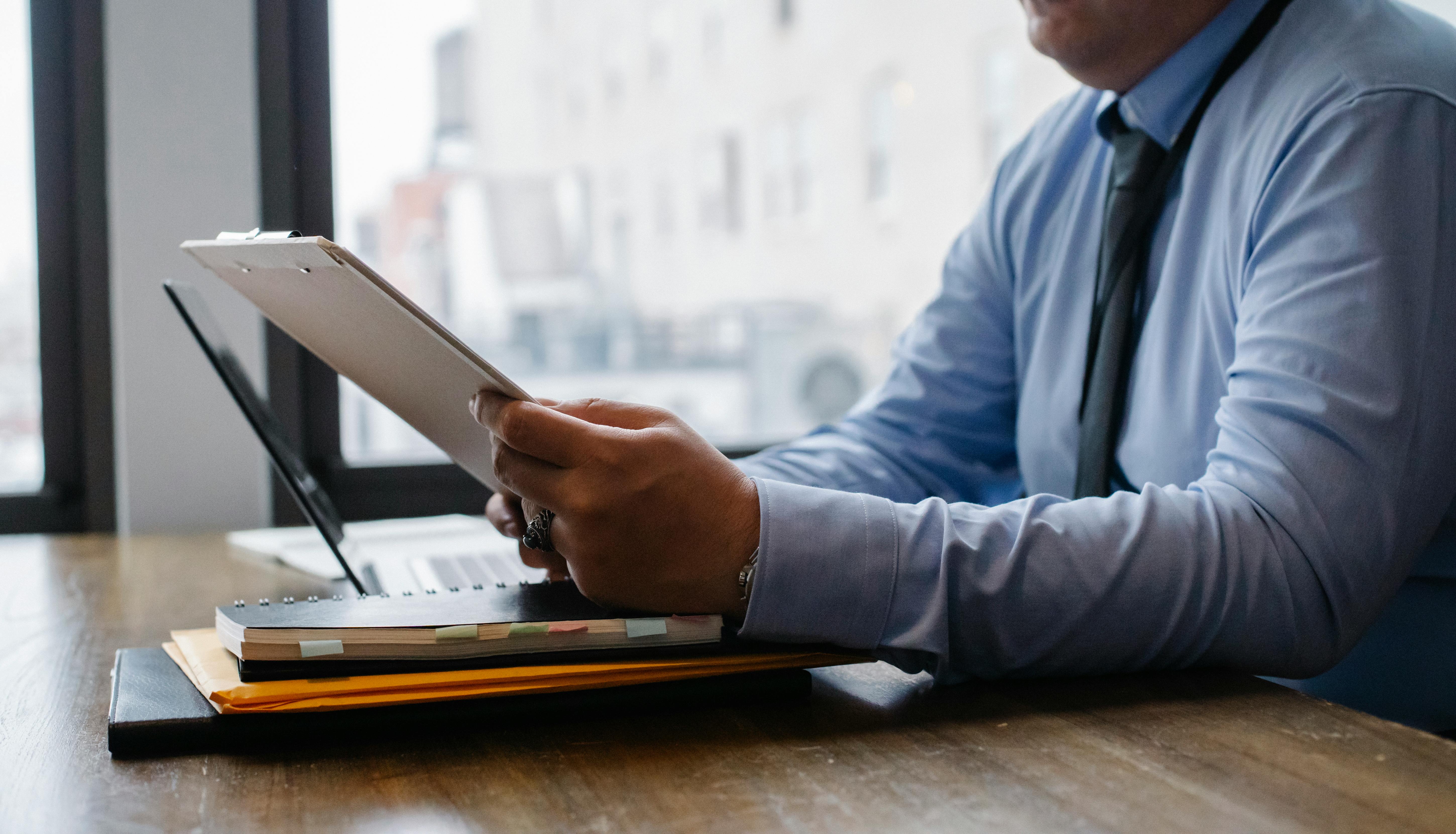 A pencil holder is a functional promotional product
What makes a pencil holder such a wonderful promotional item? Many factors, but let us define at least some of them, and you may consider the possibilities of it as an advertising tool in the course of your promotional campaign.
It is something of frequent use, since it is made to store various writing devices. Pens and pencils are used all the time in your daily life, so a holder is also requested.
It is always placed within easy reach, making it visible and readily available.
A pencil holder keeps the writing table clean and all stationery neat and accessible.
A pencil holder contributes to the office's professional, neat, and attractive look, as all those numerous pens, pencils, staplers, erasers, pencil sharpeners, mechanical pencils, and markers won't mess up, roll under the table, or hide away. somewhere is appropriate.
The elegant and pleasant stands with your logo, placed on all the tables in your office, are a viable advertisement, which is directed to all the visitors of your company.
Given to each of your employees, it improves impersonal relationships within the organization, increases staff loyalty to the company, and enhances its corporate spirit.
All the variety of pencil holders is available in the market. You can choose a pencil holder according to the age category, career field, or personal preferences of the people in your target group. It can be plastic, first of all, and wood, metal, glass, vinyl, and many other materials. You can even opt for items made from recycled material: this way your advertising strategy will be of great help to the planet.
It is a versatile promotional item, as it will work well for gifts during trade shows, exhibitions, and presentations. Also, it is good to hand out random passersby on the street, everyone will be delighted to receive such a surprise suddenly. And it will also be perfect as a gift.
A pencil holder is a great novelty, it is represented in a wide range of original shapes and colors. Automatically makes this suitable for school children. What would you say about a stand in the form of a cheerful bird lady? Or can it be an elephant or a dragon? All the children would be excited and grateful to receive this gift for Back to School Day, or it could be for Christmas.
A wooden pencil storage looks respectable and sophisticated, it will be a good alternative to plastic if you want to make a nice gift to your partners, regular customers or potential customers.
A pencil holder provides a nice space for all your promotional needs – you can place your logo, as well as contact details, website, email address, advertising message, and company tagline.
All these advantages make this thing a valuable promotional tool that should not be underestimated: it was used by the most famous companies on the way to their success.