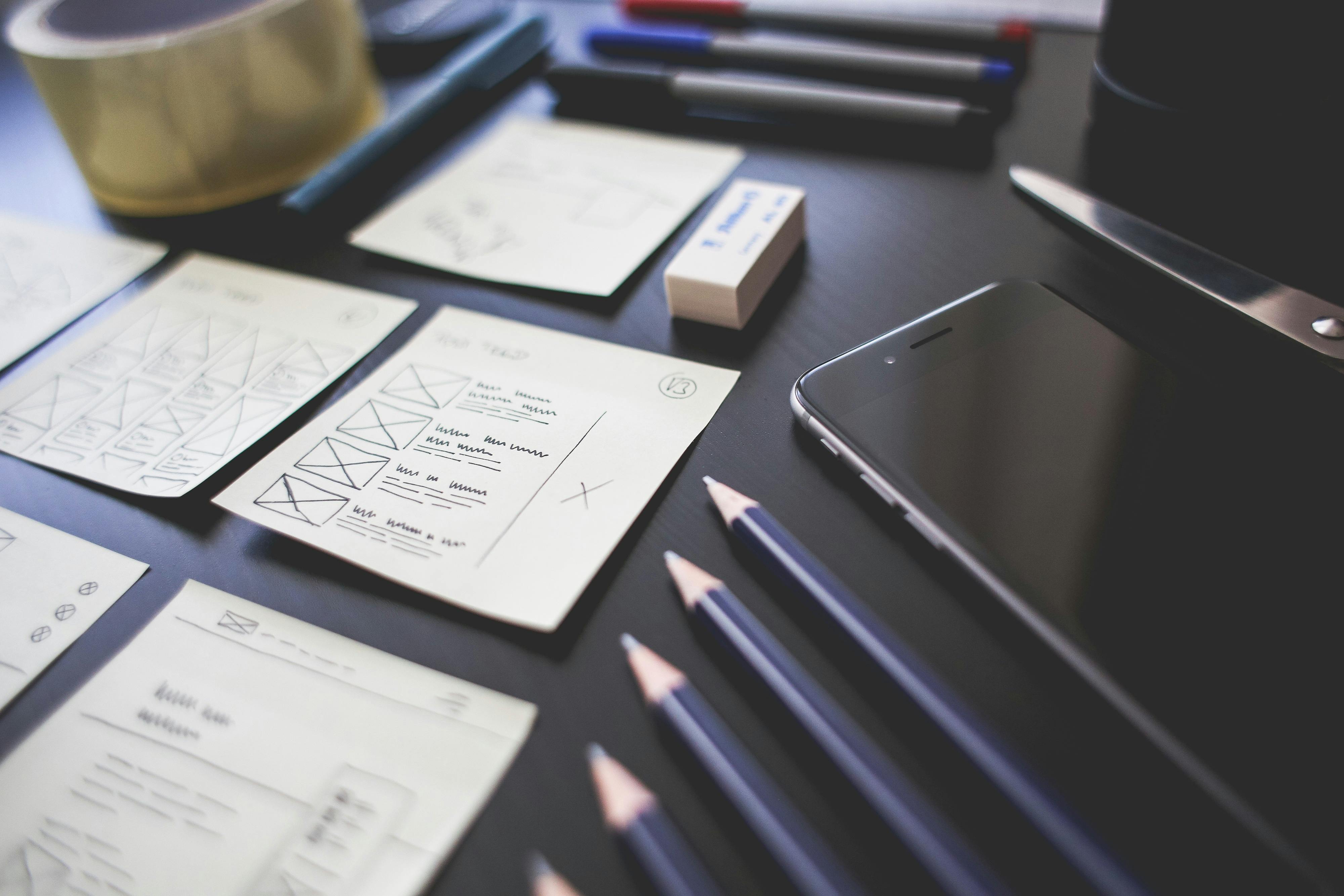 Big Brother Sweden
Sold out to eighteen countries, the television smash hit 'Big Brother' originally aired in the Netherlands in 1999 and has generally been a huge hit around the world (not all series are huge hits). Big Brother Sweden had its first release in 2000 by the producer responsible for the Dutch show, Endemol, which launched the British version on Channel 4 and the Swedish version can be seen on Kanal 5. They were successful in countries like Bulgaria, Germany. , Mexico, Greece, to name just a few, and Big Brother Sweden soon launched.
The producers initially thought that the idea of ​​crowding around a dozen people of mixed races, backgrounds, and characters and isolating them in a small house was the way to get a large number of viewers, and they were right. Contestants, or 'housemates', were to be chosen by the public and nominated for eviction each week, ultimately leaving the winner with a cash prize at the end of the twelve-week-long programs.
Many television companies embraced the idea and broadcast versions of the show from their own countries. So far for most of the series aired in the UK we've seen drunk capers, lots of nudity and rumbling under the duvets and that's not going to stop just yet. It has provided the many Swedish viewers with infinite amounts of the same, plus many more sexual activities, and the housemates show no signs of being more subtle while on screen, giving Endemol exactly what they wanted! Surveillance cameras that are properly positioned so that they can capture every move that housemates make have captured a lot of action and sex on tape, most of which is still shown (officially AND unofficially) on video websites like http://www.youtube .com.
In the five years that Big Brother Sweden has been running, the house has been located in the fabulous city of Stockholm, the country's capital. The winners to date have been Angélica Freij (2000), Ulrica Andersson (2002), who amusingly spanked one of her housemates when her name was announced! Danne (2003) Sörensen and Carolina Gynning, a nationally renowned model, won the 2004 show that was surrounded by controversy after two housemates were filmed having sex. Britt Goodwin (2005) and Jessica Lindgren (2006) took home the finalist spots in the two years it was co-produced and filmed with the Norwegian show.
It is Carolina Gynning who you are most likely to see as she hosts popular television shows and reality shows in the country. Most contestants discover how difficult the celebrity lifestyle can be and take a backseat, often reverting to their previous jobs. It is thanks to Big Brother Sweden that some of the housemates who have stayed in the confines of the Big Brother house actually get the celebrity lifestyle they wanted and craved for.
Copyright (c) 2008 Steven Magill