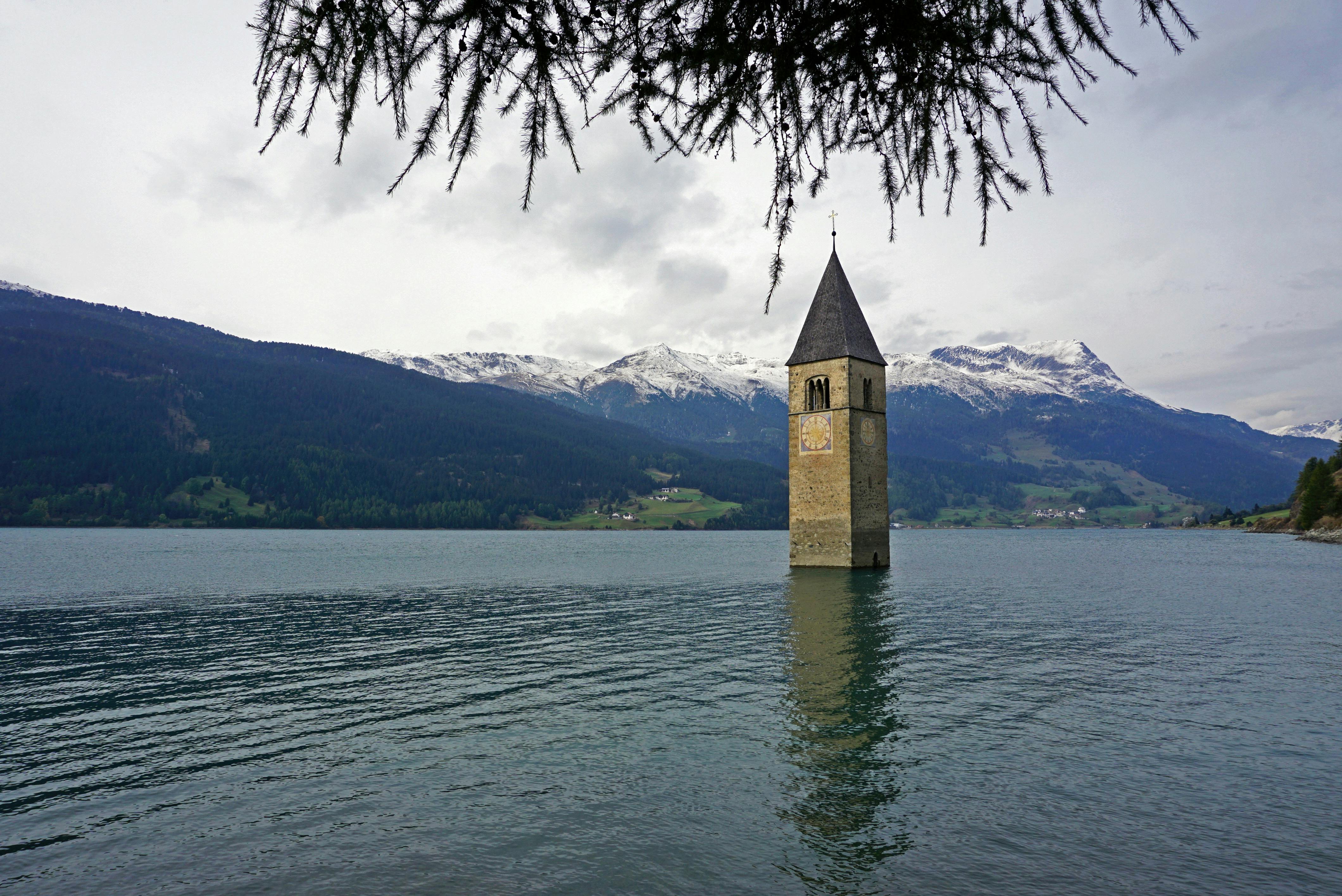 Condos as alternative vacation homes
Condominiums are self-contained dwellings housed in a high-rise building. These units typically have a small floor space good enough for a single person or a couple. Larger spaces can accommodate a small family of parents and a couple of small children. These are different from apartments and lofts. They are usually a single room that does not have large partitions or permanent counters. Some units have a larger space division of the kitchen or assigned sink.
Rentals
Like vacation homes, condos have their advantages and disadvantages. Among the advantages that these units have, the most striking is the great price difference they offer to tenants compared to hotels and resorts. Condos usually have a higher number of people limit in relation to the number of people who can stay in them during vacations. Compared to hotels that charge for each extra person and bed to be used, they can offer great savings. Although some hotels and resorts offer family rooms that can accommodate up to ten people, they also charge accordingly. Homes do have a limit on the number of people who can stay in them but this can be quite lax as long as the tenants are not boisterous and generate complaints from neighboring units. Another clear advantage that comes with condos is the ease of cooking that one usually has.
Many of the owners of these houses equip them with a basic kitchen so that the tenants can also cook their own food if they wish. Tenants must make arrangements with the owner of the rental management company prior to renting regarding whether they will use the kitchen facilities or not. This is so they can equip themselves with the basics for cooking. Some of these vacation rentals come with electric ranges and ovens that do not need to be connected to gas for use. Many of them also have microwave ovens that only need to be checked by the owner or management company before renting to vacationers. Many of the rental management companies maintain the facilities in these condos to ensure that they are usable and in good working order. Renters will also receive a list of the things that are in the unit so they know what is working and what is not.
An obvious downside to getting vacation home condos is the lack of service that is very obvious in hotels and resorts. For individuals or families who want to live luxuriously while on vacation, hotels and resorts may be the best for them because of the scope of service that these places provide to their guests. Room service and other recreational facilities are always present in them, while not all condo units can boast recreational facilities. Another disadvantage is the location of some of the buildings that house these units. Not all of them are in privileged tourist areas and may even be quite far from those attractions.