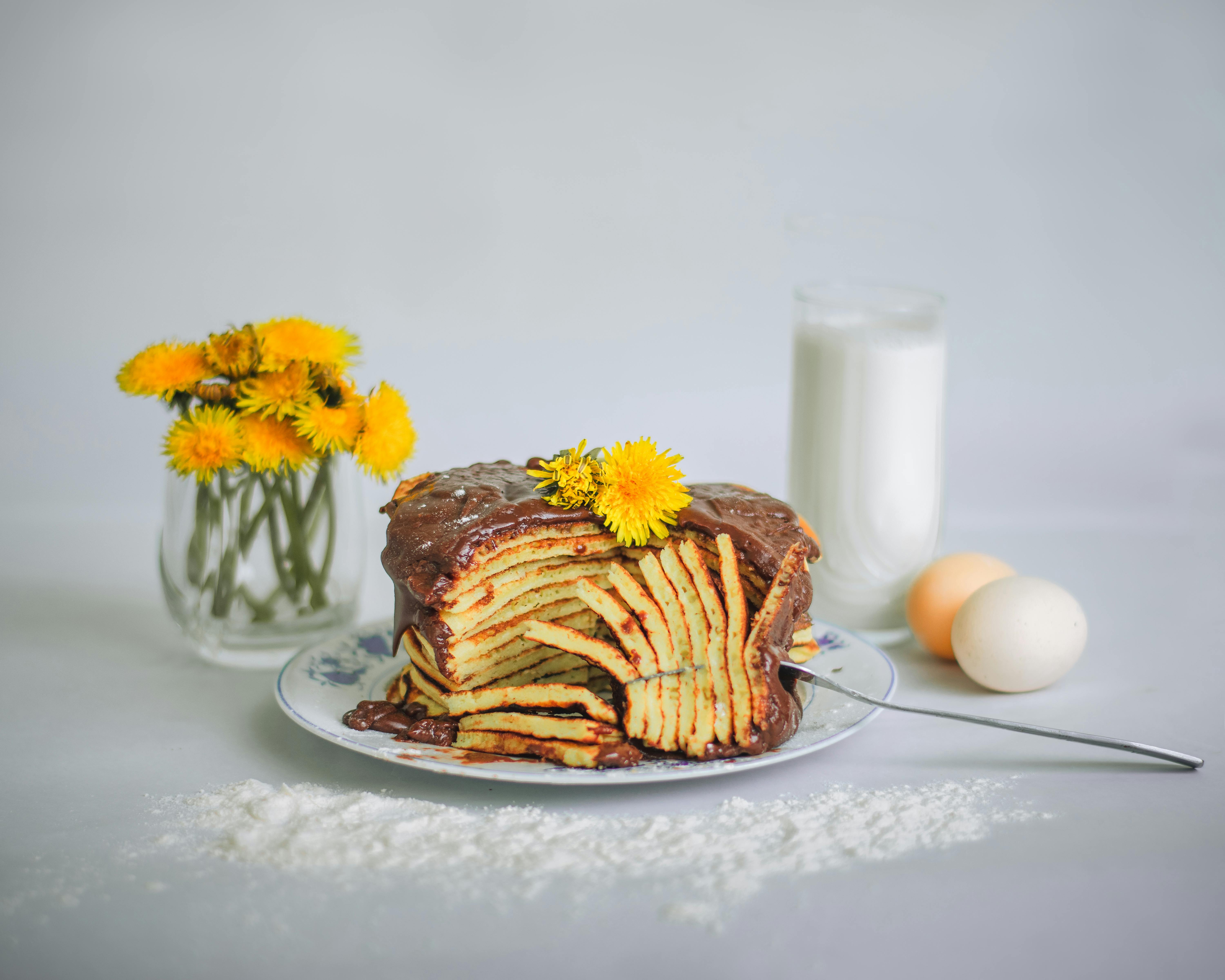 Custom doors: spring renovations
When the sun begins to shine brighter and the flowers begin to bloom, it gives you a feeling of happiness and restoration. You want to create new things and start new projects because you feel revitalized. The same goes for your home. Spring will come sooner than you think. So now is a great time to plan your spring renovations.
When spring rolls around, many people do a deep cleaning of their house or want to renovate before the holiday season rolls around. There are so many fun and interesting ideas that you can incorporate into your home renovation project. You can redecorate the living room, change the floor tiles or create a new kitchen.
Kitchens are always a room in the house that people want to fix because it is the heart of the home. Excellent meals are prepared there and people spend a lot of time in the kitchen. Cabinets are the most popular change because it brings the entire room together as a whole. Decide what color you want and carry this color to the end. Cabinets, door handles, drawers and tiles should be tied in the chosen color. A glass kitchen door is a nice touch because it brings more light to the interior. Decide on the layout. It could be a classic or modern design, or perhaps eccentric. Modern designs with light colors and built-in curves are popular right now.
The living room is another room that benefits from major renovations. You can be creative in this room. If you have a design in mind, stick with it. Modern designs like monochrome and bright colors are popular. These two styles are miles apart, but it all depends on your preference. Monochrome black and white colors create a clean and uncluttered interpretation of your home. While bright color combinations, such as red with white, orange with yellow, or chocolate brown with water, give your home a lively feel. Do not forget that the front door is part of the living room, so it also needs to be updated. For a modern home, large pivot doors are glamorous and stylish. They have a certain appeal to them.
If you plan to do any renovations this spring, take this time to collect your thoughts. Then create the design in your head and plan it, so that everything comes together as a whole.