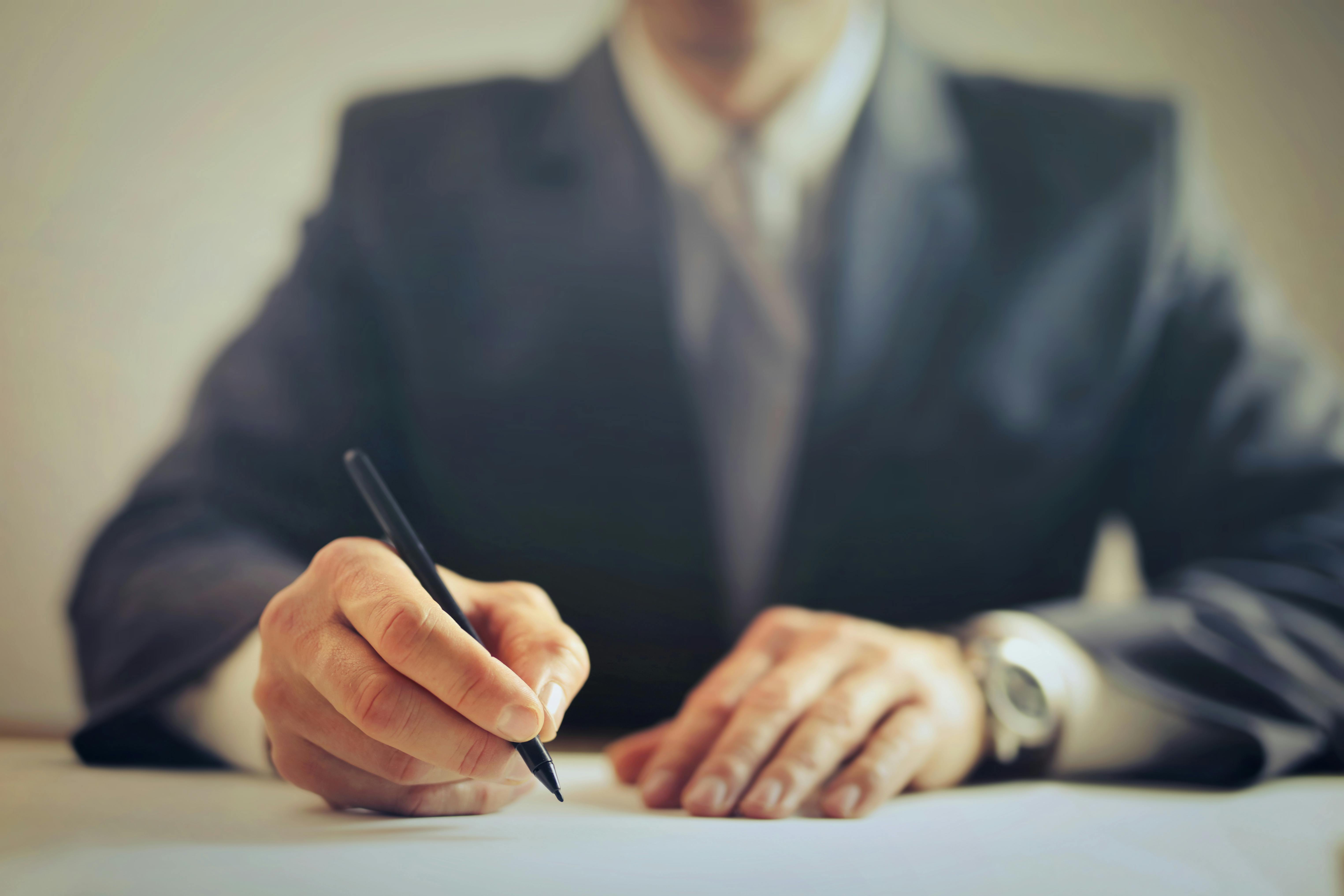 Different types of hotel management systems
Hotel management systems are the software that manages your hotel business. From the food ordering system in your restaurant to the online accommodation reservation software, it enables efficient communication and management of your operation and ultimately increases revenue.
With a variety of hotel management systems to choose from, understanding what's on offer is important in finding the right system to suit your needs and budget. Depending on the type of operation you manage, you should consider the following systems, their advantages and suitability for your company.
Hosting management software:
Hosting software packages range from those intended for B & Bs and small motel owners to those intended for managing large hotels, clubs, and resorts. The basic package offers simple guest and room management, while the more complex ones cover all the aspects necessary to manage and manage a large hotel chain. This includes reservations, service, retail, inventory, staffing and training roster, accounting, and much more.
Counter: A front desk software package should allow front desk staff to keep track of all reservations, room status, guest details and charges, coordinate restaurant reservations for guests, plan housekeeping tasks, and process guest check-in and check-out. They should also provide a means of communicating effectively with all travel agencies and business operators linked to the system. Features to consider include: Reports of arrivals and departures on a specific date. Guest ledger and reservation details, including activities and special requests. Room rates, discounts, special packages, group reservations, etc. Visual scheme of hotel rooms and state. Visual schedule of the calendar with room availability. Facility for printing guest check-in cards. Flexibility to reassign guests to different rooms. Facility to easily add charges to rooms from restaurants, spa, gift shop, etc. Enter all payment options at check-out and print receipt. Print worklist for staff Facilities to store guest history Communicate efficiently with travel and reservation agents
Cleaning / maintenance software: Easy-to-use software for housekeeping and housekeeping departments will increase the efficiency of room cleaning and servicing. The main features of this module will be: Monitoring the status of the room: dirty, clean, inspected, check-in and check-out, etc. All information such as number of guests, number of beds, length of stay, special requests (eg cot, high chair) must be visible to both cleaning staff and management. Maintenance issues can be entered by staff as they arise, and these are automatically forwarded to the maintenance department. Staff can request cleaning supplies and toiletries. Staff can keep track of laundry status for uninterrupted clothing supply.
Online reservation system: This software package is essential for any lodging place. Helps you increase direct online bookings instantly. Potential guests can see the hotel rooms (size, choice of beds), availability and prices, as well as the services and facilities offered. Systems must have instant confirmation of credit card payments or other secure online payment method. After deposit payment and email confirmation, guests must be able to log in to view or change their reservation details. Cancellation policies and airport transportation options must be indicated.
Hotel management systems for point of sale (POS) operations: This includes restaurants and bars, the hotel gift shop, spa, tour desk and other guest services. You must have the options of direct payment or room charge. In addition to recording normal sales operations, it should include the issuance of daily transaction reports to management or the accounting office, and a daily income report.
In the point of sale sector there are many hospitality management operating systems that cater to the food vendor sector, namely restaurants, cafes, takeaways and deli.
Restaurant management packages (POS). For POS management packages, you have the option of a standard system for restaurants and cafes, where you can configure the options that follow your operation, or a custom one, configured specifically for your business. Most systems are fairly easy to use and cost effective. Their features vary, but most offer the following: Order taking, counting, and cashier options using a portable PDA system. Credit card processing interface Customized receipts for your business. The more advanced systems also offer: Integrate all transactions with your accounting software. Full inventory / inventory service Translation services into select languages.
Software management: This module is aimed at senior management and offers access to all levels of the organization. Provides instant access to the database of all sectors, ensuring full transparency of operations. Early intervention and supervision by senior staff can prevent inexperienced employees from making mistakes and save money and your company's reputation. Other installations in this package may include:
Tools to configure different rate systems for rooms and services: daily, seasonal, special promotions, etc. Statistical data: percentage of occupancy during set periods and other data used for policy formulation and custom reports for board meeting presentations. Organization of promotions and special packages. Inventory for different departments. Employee accounts and employee training programs
Remember: With the high turnover of staff common in the hospitality industry, it is important to choose a system that requires minimal training to use and has " secure areas ", to which only authorized personnel (with proper authorization) can access and use.
Choosing and introducing hotel management systems for your business is an important undertaking, both from an operational and a financial point of view. But once up and running, the system will increase efficiency, reduce costs, and improve service to your business. You will have happier staff and happier guests, who will promote your business and ultimately increase your income.