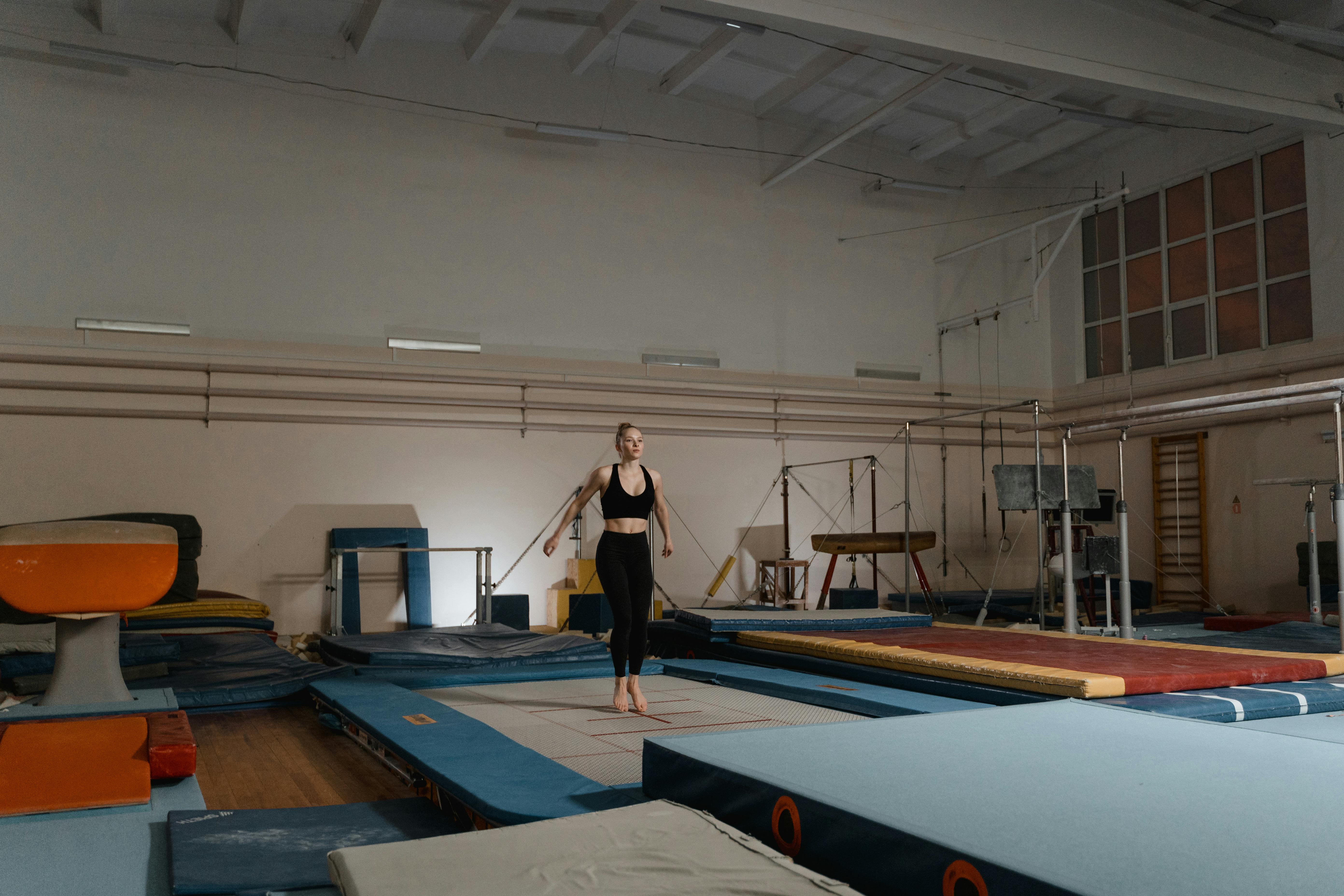 Giant Endeavor – Super Bowl XLII
The Patriots went 16-0 during the regular season. Then they went 2-0 in the playoffs, taking their record to a staggering 18-0 heading into the Super Bowl. They just couldn't be stopped in the regular season. Even when it looked like the Patriots were going to suffer a loss, Tom Brady and company always found a way to win. Therefore, stopping them before a Super Bowl Championship was always going to require a monumental effort on the part of the opposing team, a Gigantic effort if you will.
And that's exactly what we got. Excuse the pun, but New York went to great lengths on Sunday. No one, including myself, thought that the Giants had any chance of winning the Super Bowl. But they did. This was a modern David versus Goliath. Like the account of biblical times, Goliath caught one between the eyes.
Yet who was David? Well, it could be argued that the entire Giants team was, in one way or another, the hero. But in my opinion, there were a handful of players who stood out from the crowd, namely Eli Manning. David Tyree, Steve Smith and the entire defensive line.
Eli Manning – Since his NFL debut, Eli Manning has received a fair amount of criticism. In addition to all the "analysts" in the world scrutinizing his actual performances, Eli Manning has had to deal with the fact that he is Peyton Manning's little brother. "Will he ever be as good as Peyton?" or "Can he survive living in the shadow of his brother?" it has come out of the mouths of every football fan alive. During the playoffs, especially on Sunday, Eli Manning showed that he is a good player. Hopefully now everyone will stop criticizing Eli and give him some credit. After all, he just won a championship.
David Tyree – Cemented his place in Super Bowl lore with that ridiculous part of the hand, part of the helmet catch. Seriously, are you kidding me? Even if he had dropped all the passes thrown before that, David Tyree sitll would have been one of Sunday's heroes.
Steve Smith: Steve Smith put in one of those low-key performances, without which wins turn into losses. Aside from the final touchdown, Plaxico Burress had a relatively uneventful night. So did Amani Toomer. So who did Eli trust in times of need? Steve Smith. Yes, he had a terrible first-quarter error when he gave the Patriots an intereption that changed momentum, literally cradling the ball in the defender's hands. But other than that, Steve Smith made big plays when the Giants needed him most. He will become an elite NFL receiver.
The Giants D Line – Wow! All I can say is: Wow! The performances by Strahan, Umeniyora, and Tuck were absolutely mind-blowing. They caught Brady 5 times! Brady had only been sacked 21 times in 16 regular-season games. Aside from the Pats' units at the start and end of the game, the defensive line was on Brady. When Strahan and company weren't firing Brady, they would rush him and beat him, making accuracy difficult. Ask Randy Moss. Sunday wasn't a big factor because Brady was in a rush so often and had to shoot short to Welker and Faulk most of the time.
No one, I repeat, no one thought that the Giants had a chance of beating the mighty Patriots in the Super Bowl. Congratulations to the New York Giants for a game well played.