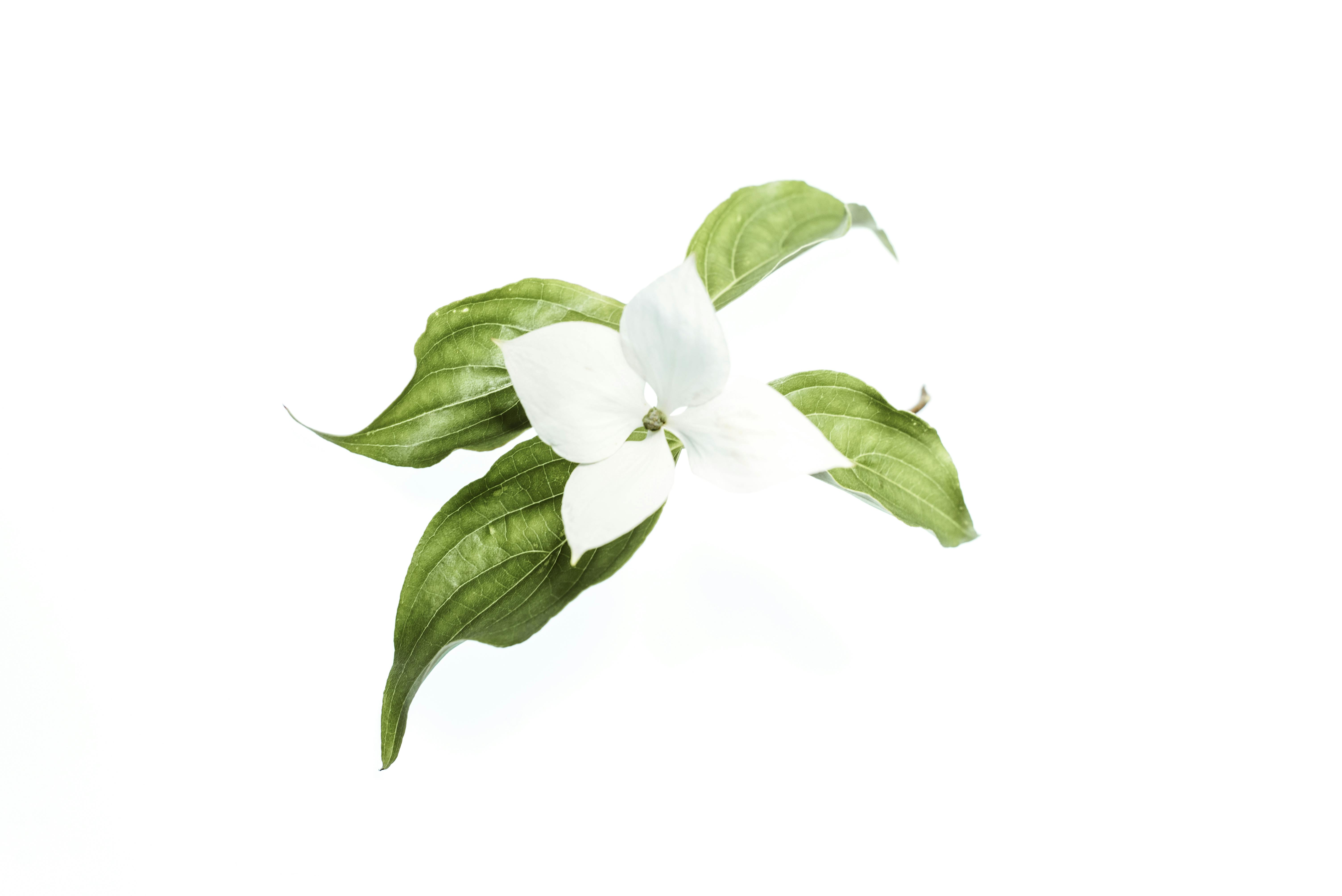 Texas Tech Mike Leach Style Youth Soccer
Many of you probably watched that awesome Texas Tech-Texas game on Saturday night like I did. The entertainment value of the game alone was worth the time investment, with Michael Crabtree scoring the game-winning touchdown on a thrilling play with just 1 second left on the clock. Mike Leach is a story unto himself, definitely a man keeping up with a different drummer. On the Texas side of the ball, athletes abound and Mack Brown is a true gentleman, a modern statesman of the game.
The youth soccer lesson in this
As youth soccer coaches, what can we learn from Coach Leach? First, let's look at Coach Leach's background for a moment. With the exception of one year in which he sat on the bench for his high school soccer team when he was a junior, he never played organized soccer. He earned his undergraduate degree from BYU and then his law degree from Pepperdine. At 25, married, with his second child on the way, he decides he wants to be a college football coach. Yes of course. After stops at College of the Desert, Cal Poly, Iowa Wesleyan, Valdosta State, Finland and Kentucky, he's now the head coach at Texas Tech. He's not bad for a self-described "Christian with serious obedience issues." He seems to look at things from a slightly different perspective, perhaps even an "outsiders" kind of point of view.
He's put together a 74-37 record at a school that rarely, no, let's rephrase that, never gets top-tier or even second-tier talent in the state of Texas. Those players are reserved for Texas, Oklahoma and Texas A&M. Those kids go to the big money, the big stadium, the schools with the big tradition, not Texas Tech and it's a small 57,000 seat stadium with a masked pirate mascot Zorro. Just getting to Lubbock is a major undertaking, like something out of one of those "Dead Zone" commercials, the place none of the Big 12 Media teams like to go.
Leach does it with quarterbacks no one else wants, 6-footers with tech-only offers and maybe a middle school. He has started several quarterbacks in just one season, many of whom are fifth-year seniors like BJ Symons, who passed for 52 touchdowns in his only year as a starter. The following season, Symons was replaced by another fifth-year senior, Sonny Cumbie, who passed for 4,742 yards, sixth-best in NCAA history. This season, Cody Hodges, a fifth-year student with four years of bench experience, is leading Tech's quest for its first Big 12 title and even a National Championship shot.
Now what does all this mean for us youth soccer coaches?
The leaching formula
Mike Leach saw when he got to Texas Tech, that there was no way he could keep up with Texas, Oklahoma, A&M and the big boys by doing more than they were doing. He was always going to have to settle for second and third tier players. He focused on bringing in quick, smart kids who might be a little small or oddly shaped, kids who might not look like soccer players. Certainly former quarterback Kliff Kingsbury fit that mold. He looked like he'd need shoe weights to hold him up when strong West Texas winds blew around Lubbock. Listed at 175 pounds, this weight number was as accurate as the weight listed on a 45-year-old woman's driver's license. Technical runner Taurean Henderson looked more like a skinny Munchkin from the Wizard of Oz with really bad hair than a Big 12 Running Back.
How do you win with talent like this? I'm sure that's what Leach wondered 10 years ago when he started at Tech,
This is what he did:
He widened the splits on the offensive line, so his diminutive quarterbacks would have lanes they could see and pass, as well as make the edges so far out that his quarterbacks would have more time against the incredible athleticism many of the 12 ends have. big defensive. Over the course of a game, those long passes wear out these monstrous defensive ends, so in the fourth quarter their quarterbacks have all day to throw. Offensive line splits vary dramatically from 3 to 9 feet. This also gave their smaller offensive linemen good angles for those big defensive linemen lined up in the gaps.
He was committed to passing the ball first, averaging more than 55 shots per game in most seasons.
He committed to launching the ball with just a few concepts, All Curl, 4 Verticals, Y-Stick, Shallow, Bubble Screens, and Mesh. The laminated playing card for their quarterback had just 26 offensive plays for the Texas Game. Coach Leach does NOT have a huge game card filled with hundreds of plays and distance and distance stuff, he has a simple piece of unlaminated paper usually folded in quarters, like some sort of crumpled sheet, with about 30 plays on it. . If a job works, you put an O next to it and run it again, if it fails, you put an X next to it and it doesn't. In the Texas game, the All Curl must have had an O next to him because he threw it at least 5 times.
He committed to executing those few concepts from many formations and looks. So while Leach may be called the "Mad Scientist," the playbook for him is relatively simple. Those TV pundits don't have a clue.
Why does it work?
How and why does it work? The accuracy of your receiver's routes is second to none. Look at them from time to time, you will not see anything like it anywhere. The moment, the execution in strange. There is nothing revolutionary in these soccer plays, what is impeccable and revolutionary is the execution. The pass protection is just as impeccable, the Tech quarterback having been sacked just twice so far this season.
The equivalent of youth soccer
As a youth soccer coach, we have to look at what we have to work with and how it compares to our competition. Can we afford to run what everyone else in the league is running and expect the kids to succeed? Should we execute the exact same soccer plays and formations as our biggest and fastest competition and expect to compete? Or do we have to be creative and execute something different? Tech decided to run something different.
Do we need 40-50-60 plays in our playbook? Tech did it on Saturday with 26 football plays and Tech practices 6 days a week most of the year. They are masters of exhausted concepts from multiple formations.
Do we dump our chips with leaching?
When you coach youth soccer, does this mean you have to commit to throwing the ball 60 times a game and expanding your splits to 6-9 feet with your soccer team? Not at all. In youth soccer, we can't practice 6 days a week most of the year or cut anyone out (most teams), Texas Tech doesn't have to worry about getting every player in the game regardless of the circumstances. of the game, or having teams size 25 instead of 150. Your kids won't be able to extend the splits to 9 feet, when you're starting a future non-athletic computer nerd at one point on the offensive line and the future tuba of the band of music in another. Those kind of kids can't fill a 2 foot space let alone a 6-9 foot space. Most youth football teams aren't going to have 2-3 good, well-trained backup quarterbacks waiting in the wings when the starter gets injured or sick. Even your best quarterback who attends every QB camp known to man isn't going to throw to a streaking wide receiver and hit him with pinpoint accuracy off the outside tip of his lateral shoulder on a 25-yard lateral streak route like Tech does it constantly (impossible to defend). But what we youth soccer coaches can learn from Leach is to compete, you don't have the biggest and most athletic team in your league, but you have to be different. You don't have to have 60 football plays in your playbook, but what you do need are complementary plays that you execute to absolute perfection. That's why my teams run the Single Wing offense and why we have a limited number of 100% complementary game series that we perfect each season.
Tech still has a tough feud with Oklahoma State, but they're always fun to watch. Heck, if Tech hadn't gone 4 and 6 of their own 35 against Nebraska 2 weeks ago in a narrow win, we might not even be having this conversation. But Mike Leach thinks 4th-and-6 is a doable try even from his own 35. When his "no play" missed, Crabtree delivered with a 65-yard "broken play" TD that was the game-changer. . Mike Leach is an enigma.