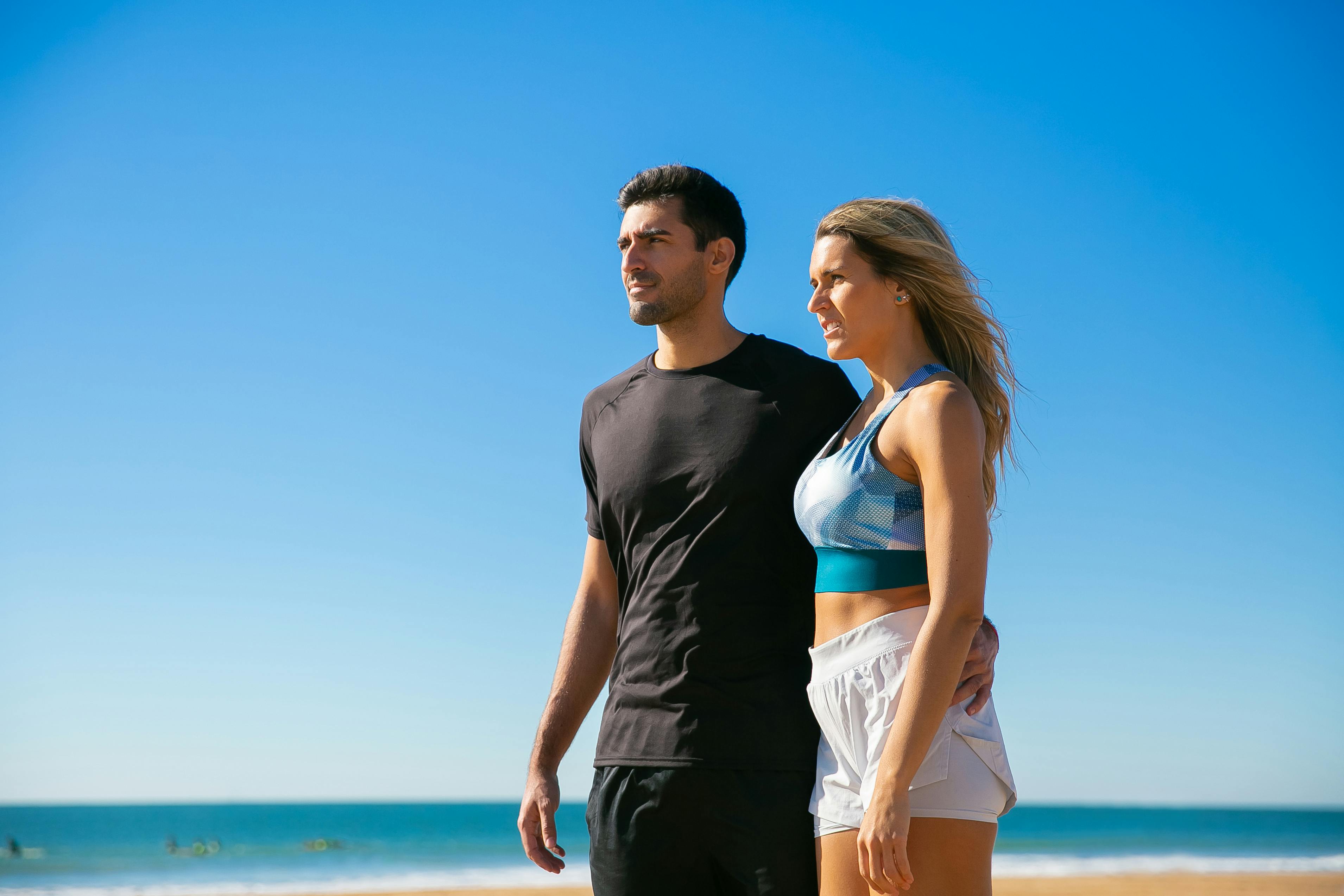 The website's WOW factor
The measure of success, the difference between a great website design and a boring, standard website design, is the WOW factor. When someone looks at your website, do you want me to say "gee, it really looks good"? Or do you want them to say "Wow!"
There are 7 different steps to help you master the WOW factor.
The concept
A concept can be almost anything. Last week I saw a concept for none other than a website design company! They were in the process of redesigning their website. Instead of posting boring text: "We are under construction," they used an image on a large scrapbook of a mock page with a pencil rendering of their logo, navigation, and text. This was a very clever and intelligent way of communicating that they were "under construction."
Develop a concept
You want to think inside the box, outside the box, and around the box. The idea here is not to fall in love with the first idea that comes to your mind or the first example you see. It's a bit like buying a car. Take the time to write down ideas and ask for other people's opinions.
I recently saw a great web concept that links the past with the present. A car collectors website for collector enthusiasts built their site on an archaeological theme in the style of Indiana Jones. The underlying message was that vintage car collection and restoration can be fun, exciting, rewarding, and lucrative.
Take a trip around the world
When I was refining my digital skills in broadcast design, some of the most innovative graphics and animations came from the UK or the Netherlands.
Did you know that you can configure Google to see any combination of websites from these languages ​​/ countries?
Arabic, Armenian, Belarusian, Bulgarian, Catalan, Chinese (simplified), Chinese (traditional), Croatian, Czech, Danish, Dutch, English, Esperanto, Estonian, Filipino, Finnish, French, German, Greek, Hebrew, Hungarian, Icelandic, Indonesian, Italian, Japanese, Korean, Latvian, Lithuanian, Norwegian, Persian, Polish, Portuguese, Romanian, Russian, Serbian, Slovak, Slovenian, Spanish, Swedish, Thai, Turkish, and Ukrainian. Go to this link and set your preferences.
Avoid the "WHAT?" Website. Factor
There should be no doubt or ambiguity as to what your website is about. Your message, your concept, your website must be IN THE POINT.
You have a few seconds to get your message across before your visitor moves to the next website. This means that everything on your website is combined to provide a clear picture of your products, services, and / or information.
1) Your navigation is clear and concise. (Stay away from mysterious and artistic meat icons or hidden turns.) Keep clean.
2) Your photos or graphics are clear enough to be based on their merits or meaning.
Try this quick experiment. Turn on the TV, turn off the volume, and switch to a channel you never watch. If you see images, graphics or commercials and have a fraction of a second of questionable thought about what you are seeing, then you have experienced the 'WHAT?' factor.
3) Don't try to fit 20 pounds of information into a 5-pound bag.
If you have tons of information then you are way ahead of the game. However, you must display your information within the proper frame on your website. Keep this content separate to avoid "information clutter."
Keep your main message up front and place your additional informational content in less visible areas of your website.
For instance;
To. Create an editorial section
B. Provide articles or how-to guides
vs. Create a knowledge base / glossary of terms
D. Post a question and answer page (FAQ)
me. Post news stories and the latest news related to your site's topic.
F. Provide guest interviews
gram. Provide product reviews
h. Create a forum on your site.
I. Create and start a blog
WOW just means WOW!
Wow applies to most imaginable first impressions we get when something catches our eye. WOW is the difference between a red Ferrari and a Ford Escort, WOW can be experienced on a billboard, in a building design, in a painting, photograph or website.
It's not the movement or the music (you can add that later). WOW starts with a concept. WOW can be bold or subtle, strong or soft, large or small, black and white or bold in color.