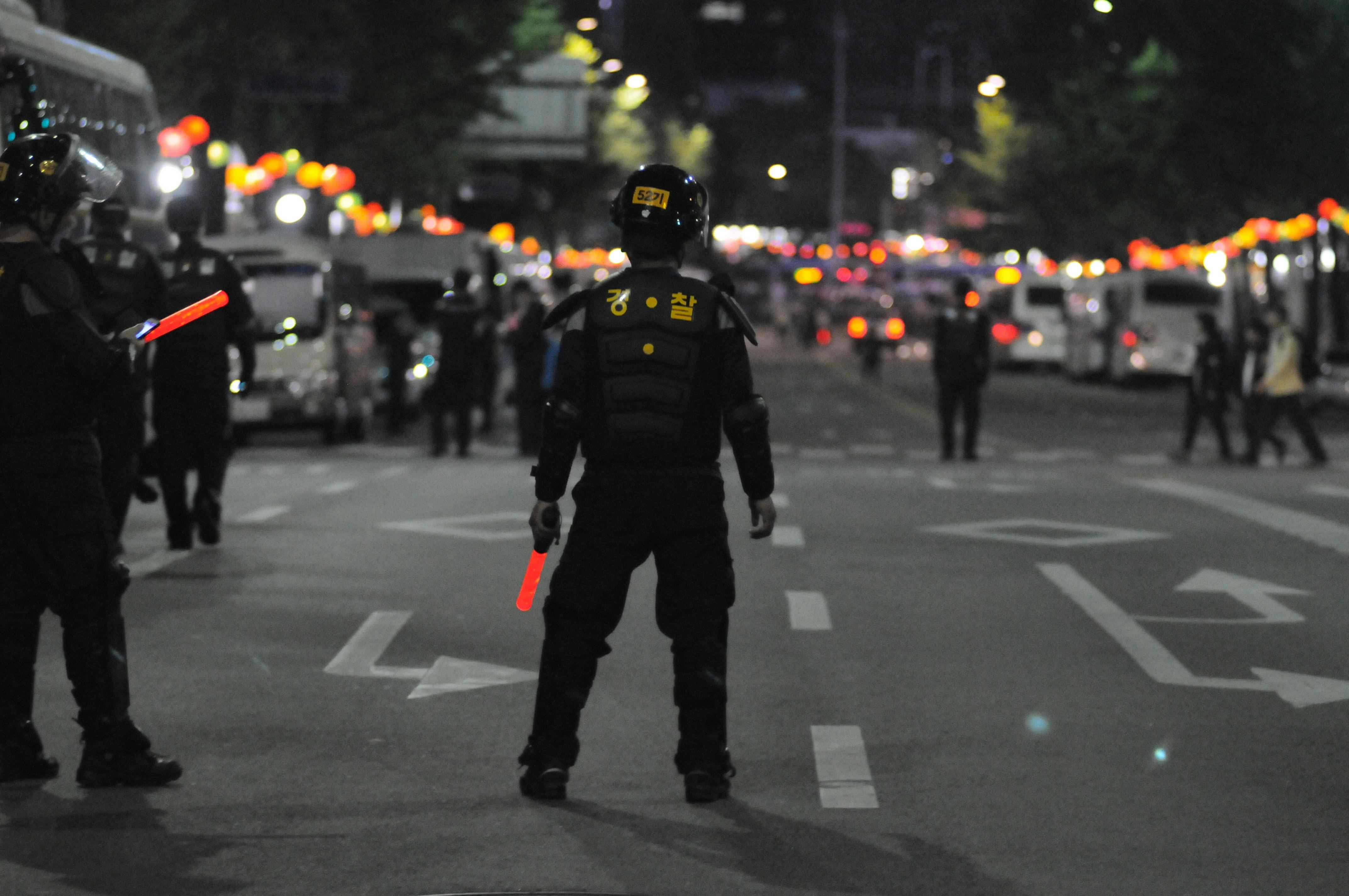 US Immigration Simplified by Attorney Ilona Bray
I helped my wife, at the time my fiancé, to immigrate to the United States while attending law school. He was not yet a lawyer, nor had he taken classes in international law or immigration. Unfortunately, finances were such that it was necessary for me to do the work myself, rather than hiring an experienced immigration attorney to help me. That proves you can do it yourself. As a lawyer, I helped several people with immigration matters, and it ranged from doing almost everything for them and just getting them to sign where I told them sometimes, to reviewing work done by themselves to offering limited advice due to my clients' finances. . I provided them with the services they needed or wanted to pay for. While I found several websites, including the official government website, to be quite helpful, I wish attorney Ilona Bray had made it easier for me to immigration to the US When I was a law student working to get my fiancé to The USA The book would also have been good to help when I was assisting clients with immigration matters, and would have suggested it to some of them who wanted to do more of the work themselves.
The cover of the book says it is the most comprehensive immigration book available, and at nearly 600 pages, this statement is probably true. I have not reviewed all the available books, but this is certainly a comprehensive work on immigration, directed, like all books published by Nolo, to people who are not lawyers. The book makes a complex subject more accessible to those without law degrees, but even with my law degree, I appreciate the easy-to-understand language used in the book.
The book is logically organized, making it easy to find what you need. After a one-page introduction, the book is divided into twenty-four chapters that are organized into three main parts. Part One focuses on getting started and eligibility and procedures for immigrating to the United States. Chapters include: Where to start on your immigration journey; Already a US Citizen? Can you enter or stay in the US ?; Handling of paperwork, government officials, delays and denials; Special rules for Canadians and Mexicans; and how and when to find a lawyer. The second part offers an introduction to permanent residence in the United States (green cards).
The chapters consist of: Obtaining a green card through relatives in the US; Obtain a K-1 visa to marry your US citizen fiancé; Obtain a green card through employment; Obtain a green card through the diversity visa lottery; Obtain a green card as an investor; Obtain a green card as a special immigrant; Humanitarian Protections: TPS, DED, Asylee and Refugee Status; and after approval for a green card. The third part deals with nonimmigrant (temporary) visas and the chapters cover: obtaining a business or tourist visa (B-1 or B-2); Obtain a temporary skilled worker visa (H-1B); Obtain an H-2B (temporary non-farm worker) visa; Obtain a temporary apprentice visa (H-3); Obtain an L-1 visa (intracompany transferee); Obtain an E-1 (Treaty Trader) visa; Obtain a treaty investor visa (E-2); Obtain a student visa (F-1 or M-1); Obtain a J-1 exchange visitor visa; and Obtain a visa as a temporary worker in a selected occupation (O, P or R visa).
As you can deduce from the previous paragraph, it would not be necessary to read this book cover to cover. Certain chapters will not be related to particular cases. As someone who helps different people periodically with immigration matters, this is a great reference to have. If you are doing it yourself, you will need to select the chapters that your particular case pertains to and use that chapter to help you with your immigration issues and the strategy you will use to achieve your goals.
The book lays out everything you need very well and includes checklists to help you make sure nothing gets lost. (Believe me, you don't want things to be overlooked, because you can delay things in a process that is already timely.) I also like that this book has a lot of insider tips that you won't find on forms and websites. Bray's experience and knowledge is very helpful and adds to the practicality of this book.
Like any legal book, laws can change. For this reason, it is always good to have the most recent editions and to check to make sure that any law you trust is still good and has not been changed. Government websites can help with this, or obviously seek the help of an attorney who is up to date in the law. Simply put, this is an excellent book for anyone considering immigrating to the United States or helping someone who is.