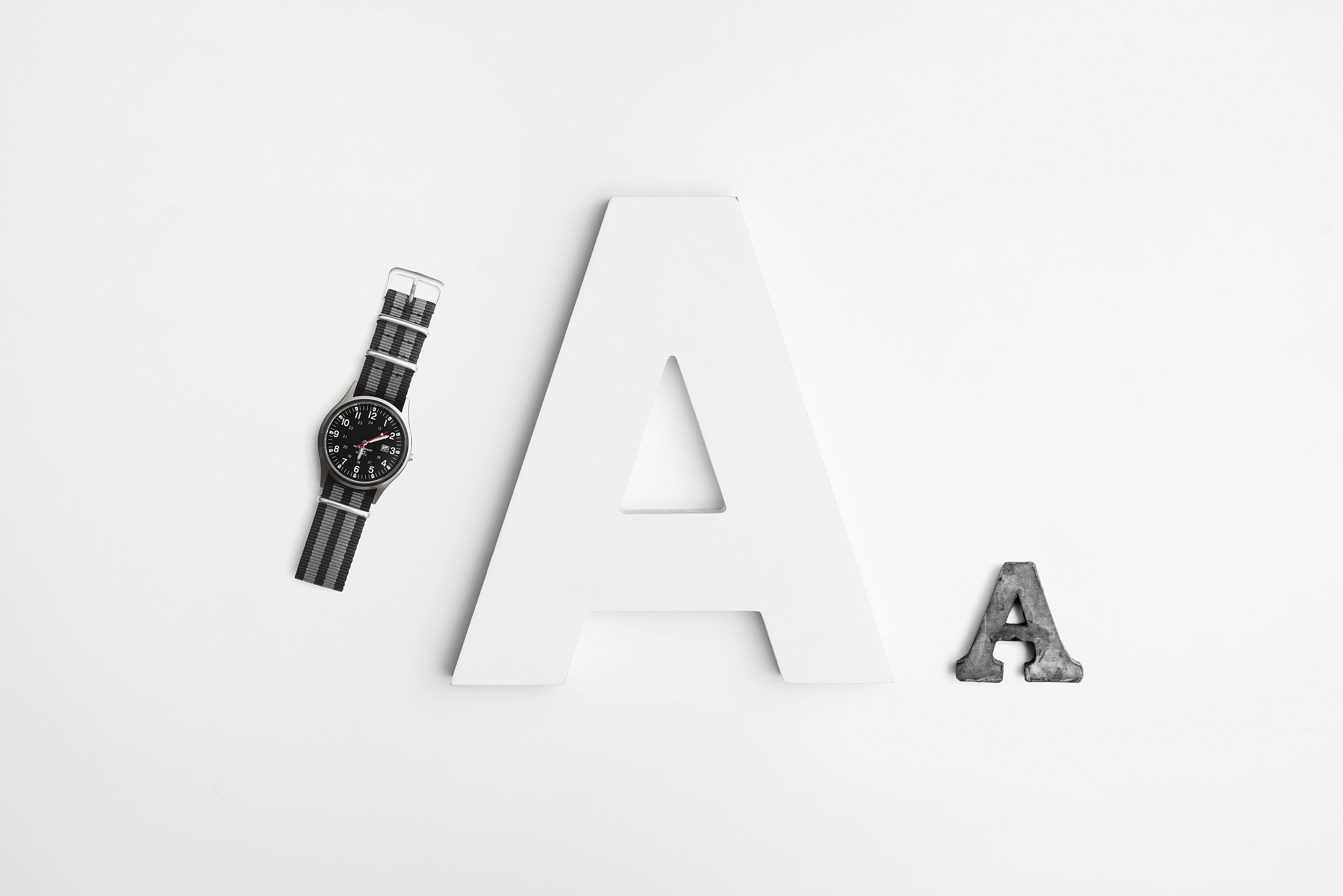 Yandere Simulator: a stealth video game for PC
Yandere Simulator is a free video game for PC users. It is a stealth-type video game in which players play as a high school girl named Ayano Aishi. She has a crush on her eldest, senpai, and wants to get his attention by all means possible. It is quite a unique game with addictive gameplay and good graphics. However, it is still in the development stage and until it is complete it will have some bugs.
The concept
Yandere Simulator is based on a typical Japanese high school theme. Ayano Aishi is very in love with her senpai and wants her love. However, she is a bit reluctant to speak to him directly. And, to make things harder, it seems like his senpai is quite popular as other girls at school are trying to get close to him too. Ayano has to eliminate her competition and she can use all possible means to do so. Blackmailing and killing of other girls is even allowed. However, she has to do these missions quietly, when no one is looking at her. Hence, the stealth element is coming.
What's in it for the players?
Due to its high school drama element, the game is quite popular with teenagers. However, that doesn't stop some adult gamers from playing the game. The gameplay is good even though the game is quite buggy. The control options are great and the missions are challenging. To progress in the game, players must perform tasks that are quite immoral in the real world. However, it is this element that makes the game unique and addictive. Players must complete tasks without leaving a trace. Otherwise Ayano will be caught and the game will be over.
The game is quite detailed and relates a lot to the real world. For example, there is a social element to the game and we live in a large group, we don't want to be caught for bad deeds etc.
The game is not complete
Again, Yandere Simulator is still in the development stage and what is available is the beta version. The game developer has made the beta version available on the internet for download and installation without spending a penny. Just visit the official website to download the game. The download file is actually the game launcher with which you can also update the game. The game developer usually makes the update available after two weeks.
Since the game is still in the testing phase, players experience quite a few bugs, bugs. In some cases, the game launcher does not work and sometimes the game crashes. Also, you will never win the game because it is not complete yet.