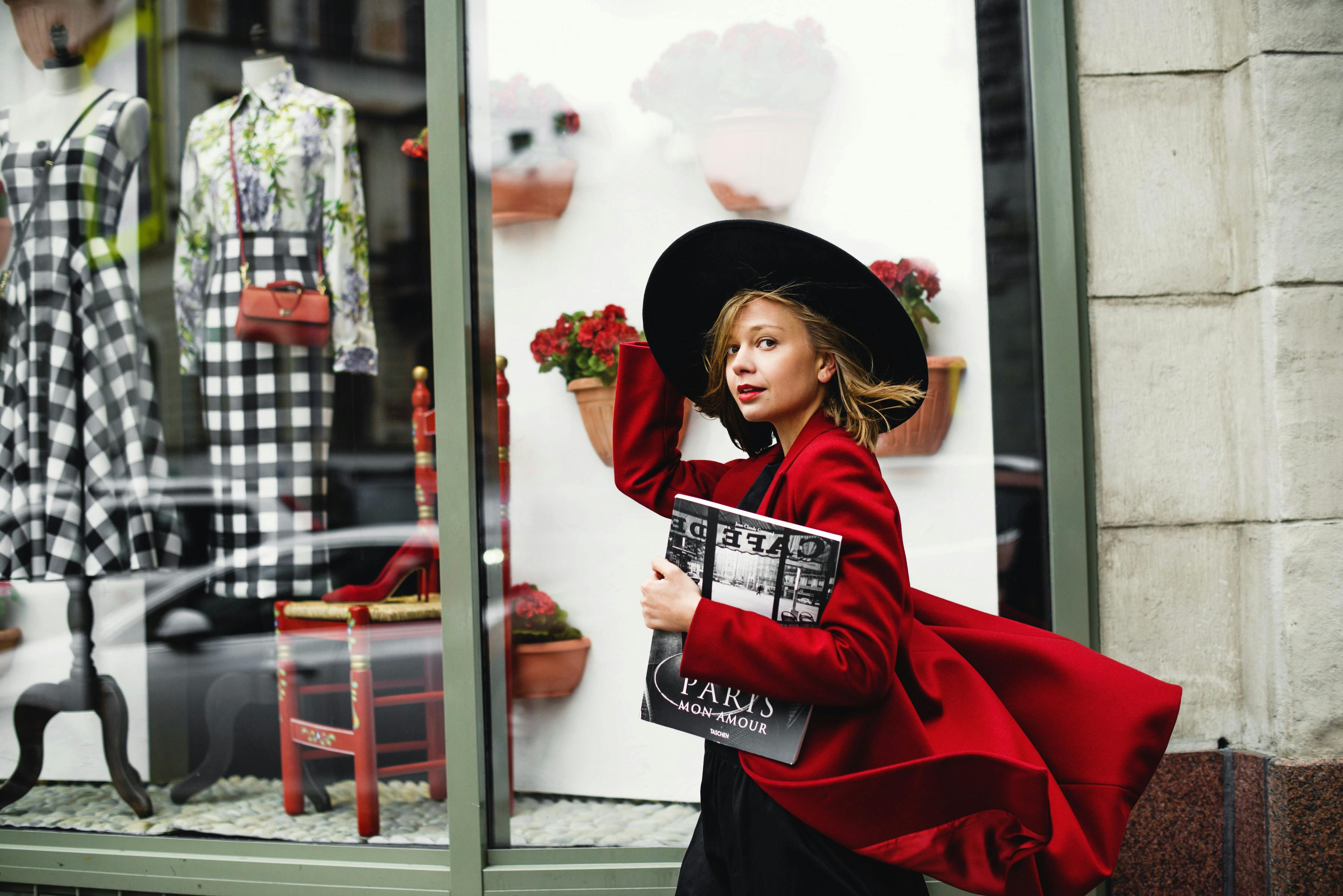 The best weekend getaways: 6 cheap, American and international destinations
If a long weekend is coming up and you want to take advantage of that extra day off, why not go on a trip for a few days? What good is staying home when there are so many places waiting to be explored? These days, traveling doesn't involve a lot of advance planning. You can put together a two or three day itinerary very easily. There may also be some last minute deals for you to take advantage of. Where should you go Here are some of the best weekend getaways right now (national):
Tucson, Arizona
If you don't mind the desert heat, Tucson is a nice and affordable place to visit. There is much to do outdoors, such as visiting Saguaro National Park and visiting the Historic Quarter. Head to the Arizona Desert Museum – Sonora to see native plants and animals in a stunning landscape. It is VERY easy to find a good hotel in this city for less than $ 100 a night.
Kansas City, MO
Right in the middle of the United States, Kansas City is an affordable destination that offers plenty of fun for a weekend getaway. Many of the attractions, such as the art museum, are free to visit. If you're a sports fan, head to Kauffman Stadium or Arrowhead Stadium to catch a game.
Austin, TX
One of the best weekend getaways in Texas is the city of Austin. It's especially fun to visit if you love music. On Sixth Street you will find famous bands and new bands performing their best songs. Go to the Austin Zoo if you want to see all kinds of creatures: scaly, furry, and feathered. There are many budget hotels with free breakfast.
These are some of the best weekend getaways in international destinations:
Guadalajara Mexico
This is an inexpensive destination if you are flying from one of the major cities in the US There is no shortage of affordable accommodation. It's generally cheaper if you opt for a vacation package that includes airfare and a hotel room. There are lots of fun things to do, like exploring cultural institutions like the Huichol Wixarica Museum in Zapopan or the Clemente Orozco Museum.
Brussels, Belgium
Airlines like WOWAir offer affordable airfare to European destinations. Brussels, in particular, is an affordable getaway, with over 500 hotels. It's easy to find a four-star hotel for $ 100 or less a night. This beautiful and historic city is definitely worth a visit.
Santo Domingo Dominican Republic
While there are many affordable destinations in the Caribbean, the best weekend getaways right now are in Santo Domingo. Airfare, accommodation, food, and activities will fit any budget. This city is a mix of modern Latin style and old world charm. You'll find an incredible mix of historic forts and palaces mixed with 21st century shopping and nightlife.
Let travel websites be your main source for finding the best weekend getaways and travel discounts. Whether you already have a destination in mind or want to explore all the current offers, there may be a discount code online that you can use to save even more.