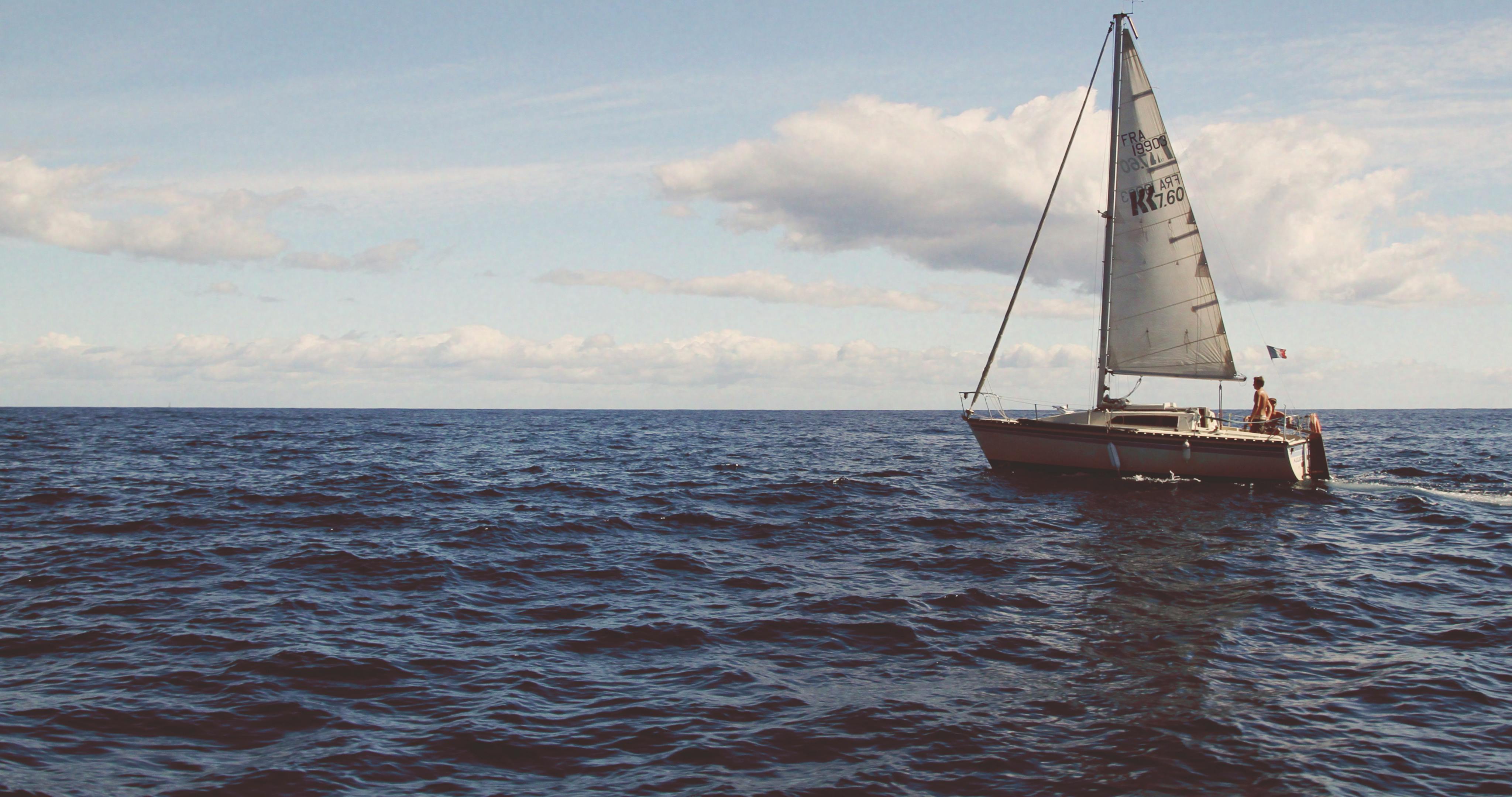 Dirty New Orleans Voodoo BBQ Sauce Recipe
This sauce is messy, smooth, and dirty, which means we get to the bottom of things, the real ingredients of what a sauce should be. In New Orleans people can move slowly, but no one has time to play.
The world is full of things these days that are added to our food that are not dirty but are absolutely ungodly. GMO monstrosities, high-fracture corn syrup, pesticides, it's a wonder our bodies aren't in any worse shape. A few years ago I started making some difficult changes in how I ate and how I choose the foods that I would put into my body. My choices were based on science, logic, and spirit, like most good decisions.
Shhhhhhh, it's a secret!
Everyone has their own recipe for BBQ sauce, the family honor has been lost and won on such a battlefield. I've heard of people putting everything from Chai tea to Cola into their secret concoctions, and the results are good, unsurprisingly. When it comes to the southern region of the US, BBQ sauce almost becomes a religion. However, when I look at the shelves in my store, my eyes start to water, and not from the heat of the sauce. The supermarket selections are pitiful and plentiful. Most of the major brands are located in Chicago or St. Louis, it's not that they can't make BBQ sauce in these places, but it's not a legend. Ingredient lists are as long as my arm, not that that's a bad thing, but half of these chemicals I can't even pronounce. Making your own sauce may take a few minutes, but the flavor and benefits are well worth the effort.
Dirty Voodoo BBQ Sauce Recipe
1 cup organic tomato sauce

1 6-ounce can organic tomato paste

2 tablespoons honey

2 tablespoons balsamic vinegar

1 tablespoon coconut aminos or soy sauce

1 tablespoon coconut oil

1 red onion, diced

2 garlic cloves, minced

2 tablespoons fresh parsley, minced

1 tablespoon chopped fresh basil

1 teaspoon onion powder

1 teaspoon Garlic powder

1 teaspoon chipotle chili powder

2 teaspoons paprika

¼ teaspoon cinnamon

1 teaspoon Liquid smoke (optional)

Salt and pepper to taste
Heat the coconut oil in a saucepan over low heat. Add the onions and cook until they begin to turn translucent. Add the garlic to the pan, just as it starts to brown, add the tomato sauce, tomato paste, honey, vinegar, coconut aminos, or soy sauce. Cook over low heat for 15 minutes, stirring occasionally. Then add the remaining ingredients. Cook for another 20-30 minutes, continue stirring and make sure the mixture does not boil. Remove from heat, add salt and pepper to taste. Enjoy everything from ribs to burgers to chicken and enjoy a delicious and dirty voodoo mojo.